About BCC
BCC is an educational organization whose simple and critical goal is to make everyone an achiever by offering simple solutions for success in their exams. Recognize by students as one of the leading coaching centre in Trichy.
BCC was established in 2008 with 40 students at Anna Nagar initially and eventually grew with 150 members per academic year at Thillai Nagar. 2000+ students have been successful for the past 12 years. BCC aims to change the life of students through conscious training, individual attention and increasingly consistent performance.
All boards are being handled from classes 1-12. All subjects for classes 1-10; 11-12 (Mat, Phy, Che, and Business Maths). Maths classes are offered for Engineering, MBA, MCA, Polytechnic; Entrance coaching for SAINIK and NATA (I-Arch). We've had 800+ successful students for the past 5 years exclusively for NATA.
Apart from daily classes, weekly tests for students, BCC goes above and beyond in conducting daily study/learning classes towards exams for 12 hours each day helping the students to clear last minute doubts and conduct multiple revision tests to scale up and get thorough with their syllabus.
Testimonials
Accredited Tutoring Services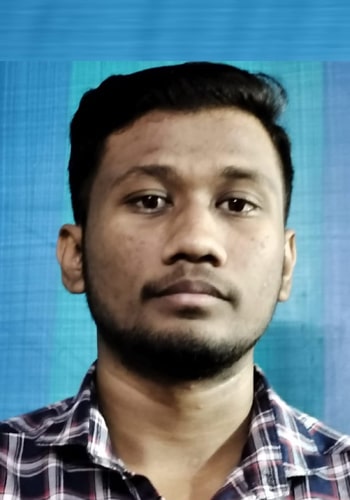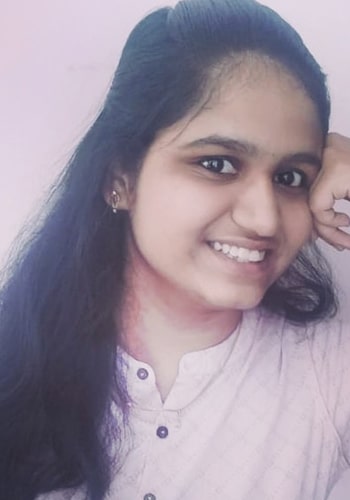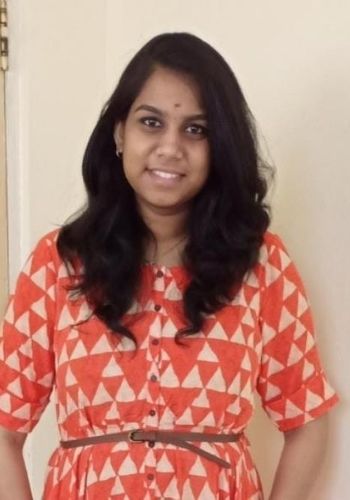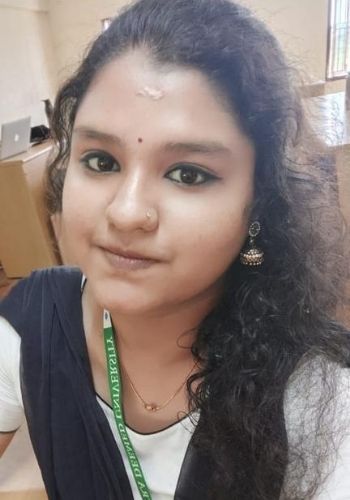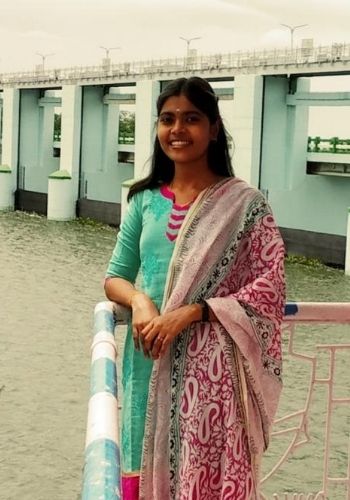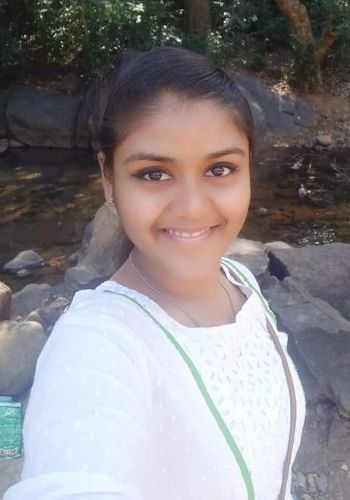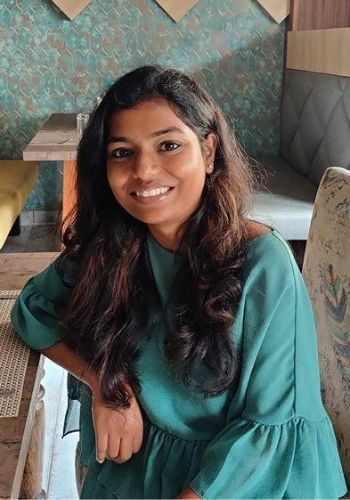 I studied 11th and 12th grade. I scored 89 in 11th and in 12 92 .I ever had best coaching centre is bcc only because the teacher are very good in teaching, good infrastructure, digital class and (Bharath Coaching Centre = worth it) I never feel even one rupees wasted in bcc I spend worth it (for who poor student in maths blindly join in bcc).
It is an supreme art of a teacher to awaken joy in creative exposure and knowledge. Staffs in BCC did that. The atmosphere in BCC was exemplary that made us to gain more knowledge. Thanking them for building my foundation during 10th.
I guess I'm in the first few students that had joined in his trichy branch. First of all, the warmth and the confidence of Bharath anna, made me comfortable as well as confident. Bharath tuition centre honestly has a caring and stimulating learning environment. I can proudly say, his efforts are what I scored. Not to mention the regular tests. The other teachers are the same as well. They teach what's in their mind, through their heart. My chemistry teacher was one of the reasons for me, pursuing Bsc.Chemistry. You guys still have time. It's never late. Join here and change your future.
I had the privilege of studying at BCC for 6 yrs. It's been a wonderful journey. To start with, I had aversion towards the subject ' MATHS'. But after joining BCC, the concepts was thought to us in a simple way without much complications and made very intresting to understand the subject. More practical approaches are used to make us understand the concepts. In a nutshell, well trained staffs with good value system is all about BCC. Thank you Bharat sir for what am today!!
I am very grateful to be a part of BCC. It was only possible due to the extraordinary support of experienced and well professional teachers that made me successful in academics. Your motivation gave me a much needed boost to the confidence I had in myself. I am so grateful and I can't thank you enough!
BCC is an exemplary institution with very efficient n specialized staffs. Personalized individual attention to every student. Immediate clarification of doubts n queries by the staffs. Daily ,weekly n regular test schedule n timely correction n analysis of the answers . Reliable n a lucky charm for every student who is a part of BCC. Wishing success to Barath sir ,all the staffs and to every student who enrolls in BCC. May this institute achieve great heights in the field of education
BCC is an excellent place for learning and overall development,it has the best faculty and infrastructure. Teachers deal with students with great patience and adhere to their slightest doubts. I had an amazing experience here and BCC helped me improve immensely.